Beer Tours and Beer Vacations with Bon Beer Voyage.  Whether you are a Craft Beer Connoisseur, a Belgian Beer Buff, or just like to take brewery tours and enjoy craft beer when you travel, you have just found the beer vacation that you thought existed only in your dreams.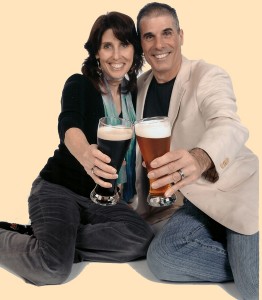 Bon Beer Voyage is an award winning beer travel company specializing in super inclusive, small group beer tours for Belgian & Craft Beer enthusiasts. We offer weekend beer trips as well as weeklong beer tours in the US as well as Europe. Our beer trips combine the best of brewery tours, beer tasting, beer paired gourmet meals and beer culture around the world.
Over the years, at the request of our guests, we have added in our own curated wine tours and spirit journeys that follow in the tradition of visiting amazing places, meeting the fantastic people behind the libation creations and searching out the most delicious wines, spirits and local cuisine out there.  (Of course, being who we are and knowing our guests, we often find some great craft beer along the route as well!) For now, all of our trips – Beer tours, Wine tours and Spirit tours are found on this website.

P.S. Have questions and want a quick answer? CALL US! 1-888-846-2337 We're always happy to chat with fellow beer lovers about the subjects we are most passionate about- beer and travel!
Why Our Guests Say We're The Best Beer Tour Company Around
Sure, there are tours run by people who like great craft beer – like us. And there are tours run by people who have visited places like Belgium, Holland, France, Germany, Ireland, Italy, the UK and other beer-centric locales numerous times – like us. However…
Our Beer Trips all Incorporate Gourmet Food and Brewnique Tour Experiences Because We Don't Believe in Cookie-Cutter Tours: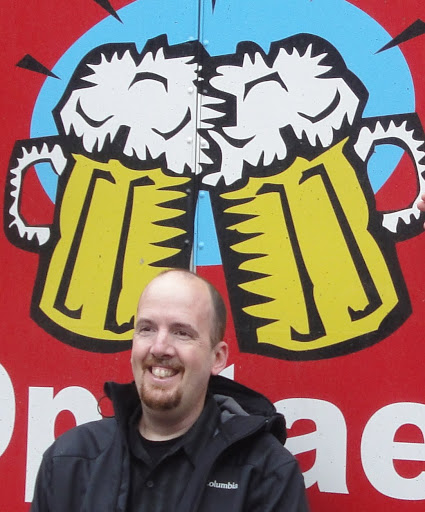 "If you want a truly organized trip that is not cookie cutter or touristy feeling, and you have a natural love for beer and experiences, book this trip!" John Jones, Spotsylvania VA
The Industry Connections & Contacts we Have Formed Around the World Allow Us Access That Most of Our Guests Would Never Otherwise Experience:
"Ruth and Mike are experts in both travel and beer, and where these intersect you have Bon Beer Voyage — a unique and unforgettable experience for the beer enthusiast. Their brewery contacts and knowledge of the local pub scenes are otherwise inaccessible to the ordinary traveler." David S. Norfolk VA
We are Licensed, Certified, Registered and Insured to Run Tours. And Most Importantly-We are Experienced. Not all Tour Companies Take the Time, Effort and Expense Such Training and Certification Require: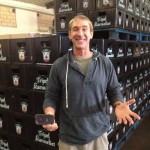 "You differentiate yourself from other beer tour companies in the sense that you are 110% committed to 'Attention to Detail'. This is what makes you better than the others… many thanks… And a heartfelt CHEERS!" Mark Camp, Huntington Beach CA
We Take Safety and Preparation as Seriously as We Take Fun on our Beer Tours-Which Means We Do All the Work and Take Care of All the Details So You Don't Have To. That's Our Job. Your Job is to Relax, Have Fun, Enjoythe Journey and Drink Some of the Best Beer in the World:
"I have toured extensively on my own but never have I had the access nor the comfort of letting someone else worry about the logistics, transportation and arrangements that you guys took care of. We were want for nothing. Thanks again for a terrific time." Chuck Triplett, Centreville VA