Here are just a few beer festivals and beer events that we are participating in or supporting in the near future. Any insider beer deals we have will be listed here as well, we hope you will take advantage of them.  Cheers!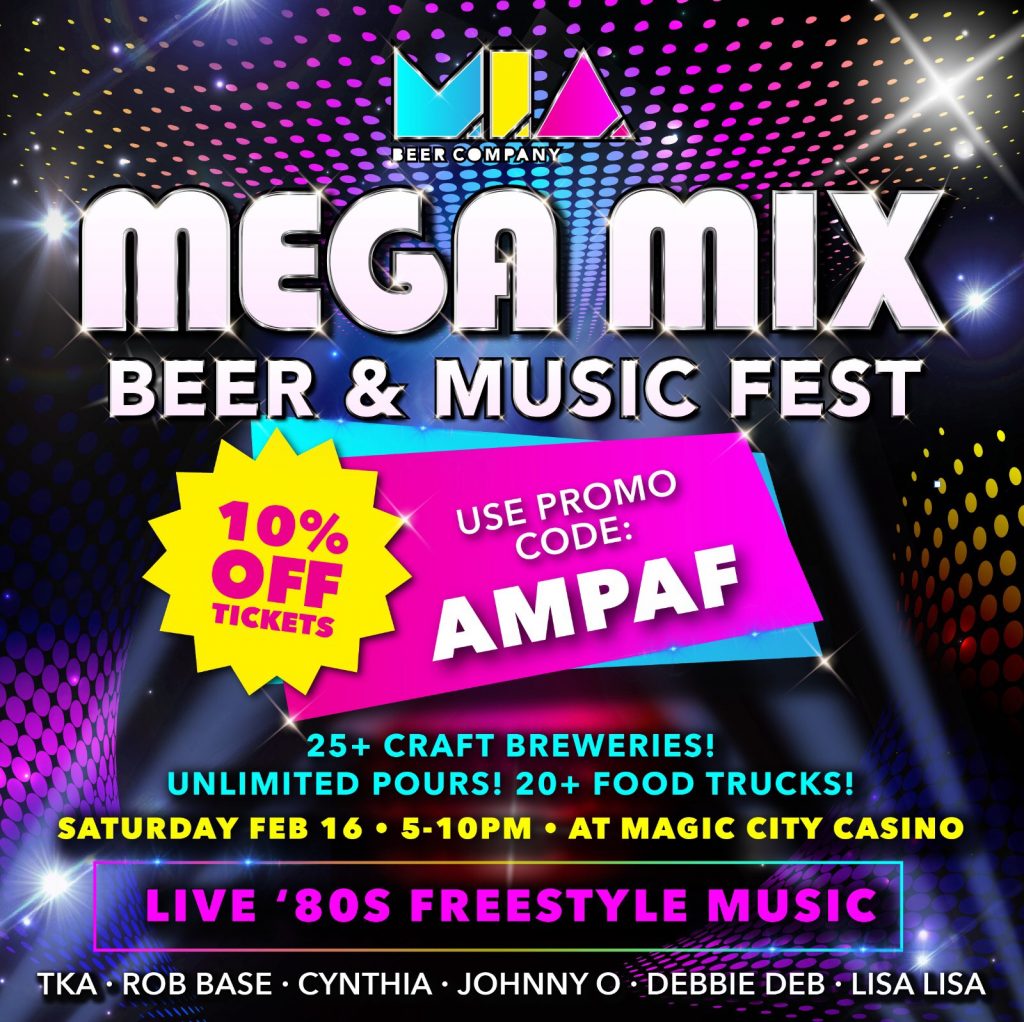 Mega Mix Beer & Music Fest
Saturday February 16, 2019 
5-10pm
at
Magic City Casino Amphitheater 
450 NW 37th Avenue, Miami, FL 33125
M.I.A. Beer Company & Magic City Casino are proud to bring you Miami's ONLY Craft Beer & Freestyle Music Festival! Enjoy unlimited samples of 50+ beers and live performances from the very best in Freestyle music!
TKA, Taylor Dayne, Rob Base, Cynthia, Johnny O and Debbie Deb will perform all their smash hits!
All tickets include access to the concert, unlimited beer samples, commemorative sampling cup, access to food trucks, interactive lawn games, DJ and other entertainment. A limited number of VIP tickets are available, which include early entry, samples from exclusive breweries and access to the area right in front of the concert stage.
Get your tickets today for this epic night of drinks, music and fun happening exclusively at Magic City Casino!
Buy Tickets Here
be sure to use Promo Code AMPAF for 10% tix discount!


Florida Brewers Guild Fest
Saturday March 2nd 2-5pm
Tampa, Florida
Tampa Bay Beer Week is back and the
Florida Brewers Guild wants to celebrate with you!
Kick off the TBBW festivities at the annual FBG Craft Beer Festival on Saturday, March 2 from 2:00-5:00 PM at Perry Harvey Sr. Park in downtown Tampa.  Let's raise a glass to toast the success of Florida craft beer. Sample more than 200 beers from 60+ Florida craft breweries while raising money for the Florida Brewers Guild, the nonprofit trade association committed to preserving the rights of craft brewers throughout the state.
Tickets: VIP $65, GA $45 in advance or $50 at the door
– All attendees will receive unlimited samples of Florida's best craft beer and a commemorative tasting glass.
RSVP to the Facebook event page and invite your own friends and followers!
Event Schedule: VIP Admission @ 1:00 PM (one hour early access) // General Admission @ 2:00 PM // Last Call @ 5:00 PM
Presentation of the John G. Doble III Memorial Scholarship @ 3:00 PM
Friendly Reminders: 21+ up only; bring a valid ID // Designated Drivers get in free // Event is rain or shine
Food Trucks will be onsite for attendees to purchase sustenance!
Jimmys Slider Truck
St Pete Taco Lady
Wing Box
Kay's Kitchen
Brewery and Beer List coming soon from over 70 breweries!
BUY TICKETS HERE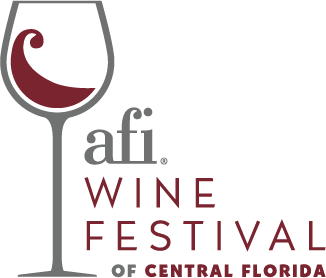 Set in the heart of downtown Lakeland, on the picturesque
Frances Langford Promenade
, the Wine Festival of Central Florida features a superb selection of fine wines, gourmet samplings from local chefs and restaurants, micro brewed beers, liquor tastings and live entertainment for you to enjoy. Whether a wine connoisseur or a novice, this event promises to impress the palate!
Proceeds benefit the clients served by Alliance for Independence. For the past 64 years Alliance for Independence has provided day training and residential programs to Polk County adults with developmental and intellectual disabilities.
In its twelfth year on the Promenade, the Wine Festival of Central Florida has become one of Lakeland's premier events. The event features over 150 different wines from a variety of select vineyards, food samplings from over 30 different chefs and restaurants, a bevy of craft beers to satisfy your curiosity as well as select premier liquors to tempt your taste. Frances Langford Promenade is an open air venue nestled in the heart of Lakeland on beautiful Lake Mirror. Guests of the event can stroll the promenade sampling the unique blend of wines, brews, premier liquor and savor the gourmet food samplings under a blanket of stars while absorbing the music of the night with a host of their friends and colleagues. Tampa and Orlando are just a short drive away from the Wine Festival of Central Florida and guests will find the experience well worth the effort.

As a thank you and special gift for your support, Bon Beer Voyage is teaming up with Uber, so you can ride with ease on us when you go to these Festivals!

To get your first Uber ride free (up to $15), sign up at http://get.uber.com/go/bonbeer , or download the app, and enter the promo code BONBEER.

Uber is an app that allows you to request a ride with the tap of a button. Drivers arrive curbside in just minutes, you can track the arrival of your ride on your phone, and payment is charged directly to your credit card on file.

They have Black Cars, SUVs, and their low cost option, uberX is about 1/2 the price of a TAXI! Have your friends signup to use the Fare Split tool and make riding even more affordable!

Not sure how to Uber? It's easy!

iPhone, Android, Windows Phone, or Blackberry:

Download the app

Select your pick up location

Request a ride

Questions? Contact t.uber.com/support!
.
Past Festivals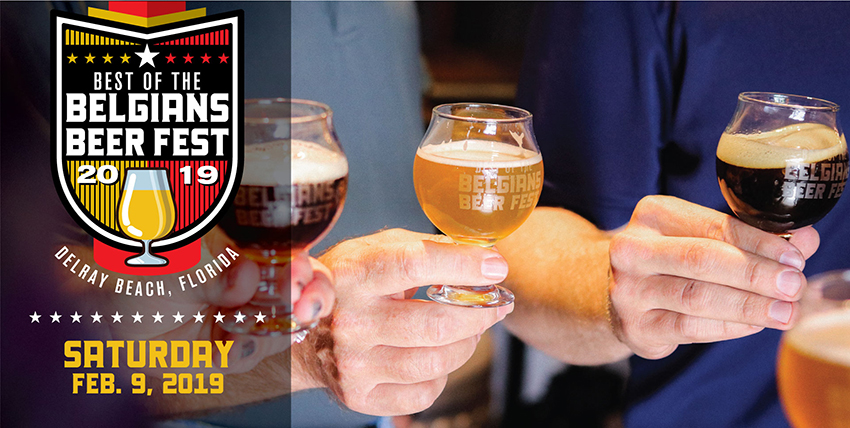 Best of the Belgians Beer Fest
Sat. Feb 9, 2019 2:00pm – 6:00pm EST
South County Civic Center
16700 Jog Road   
Delray Beach, FL 33446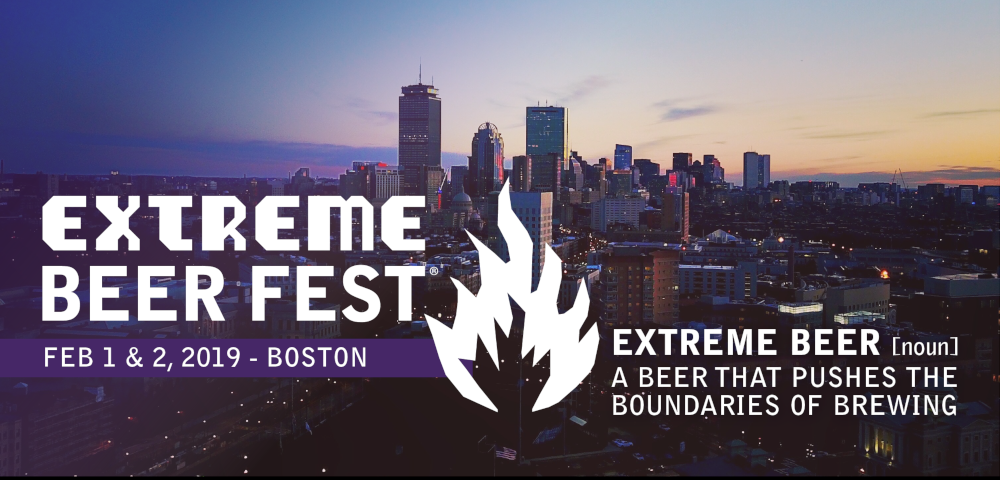 the 16th annual Extreme Beer Fest will be held on
February 1 & 2, 2019
at the Seaport World Trade Center in Boston, Mass.


and the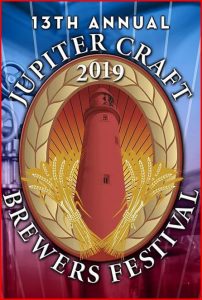 13th Annual
Jupiter Craft Brewers Festival
at ROGER DEAN STADIUM
Saturday January 26th, 2019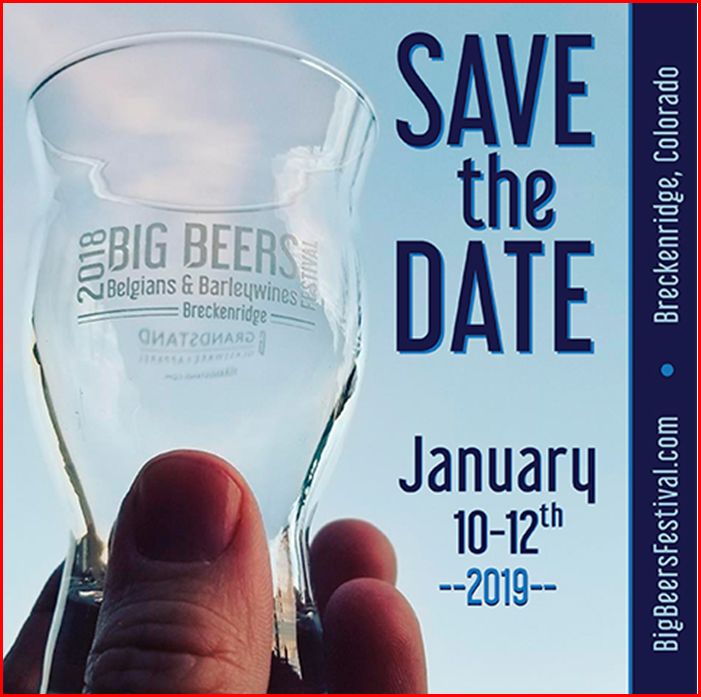 Big Beers, Belgians & Barleywines Festival


January 10 – 12 , 2019
Breckenridge, Colorado
8th Annual North American Belgium Beer Fest

July 13 -14, 2018
Westland, Michigan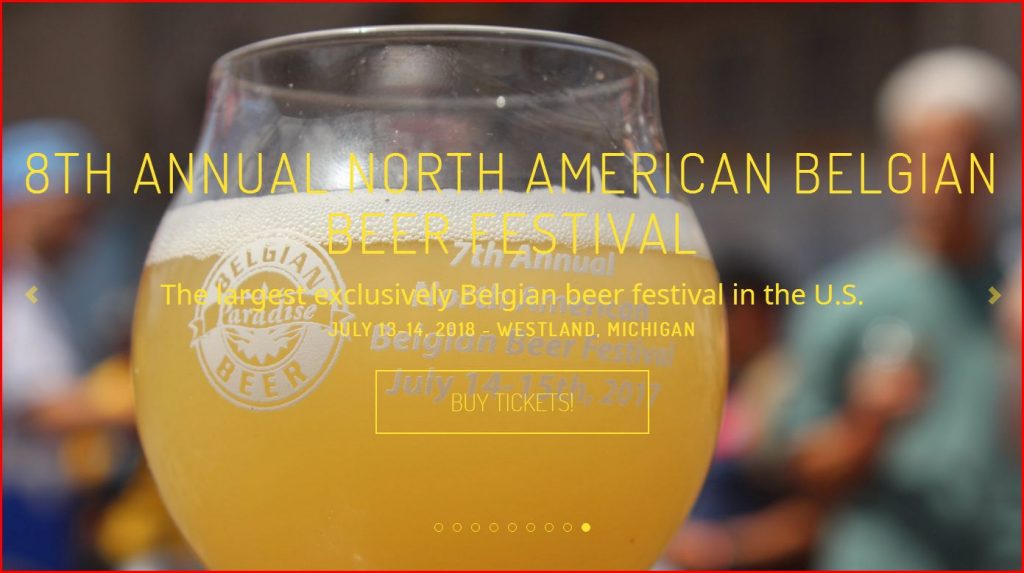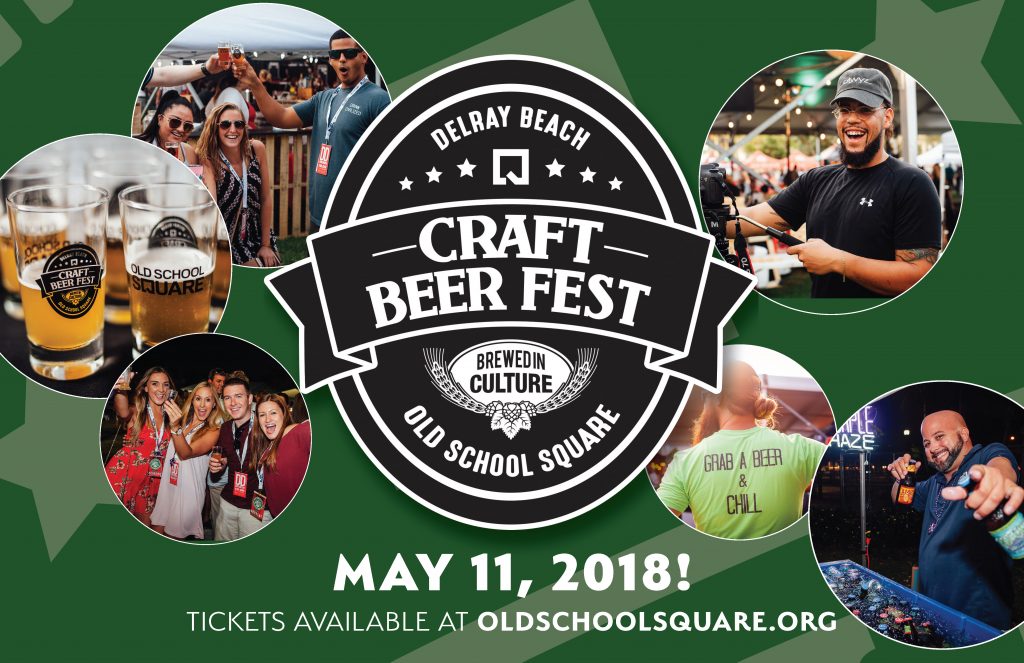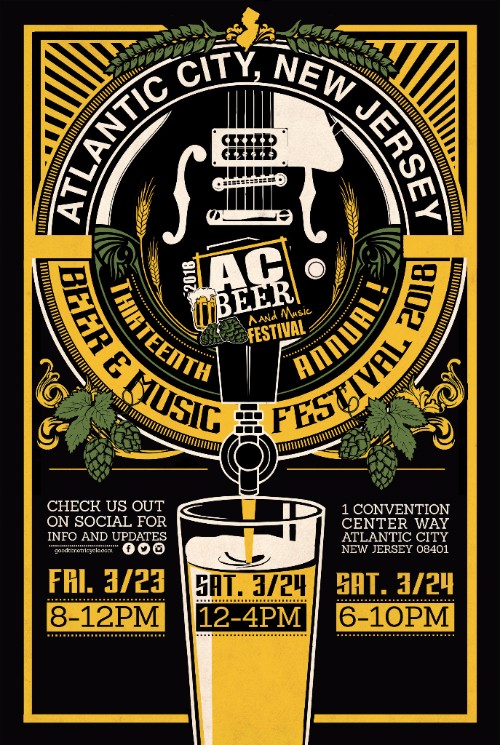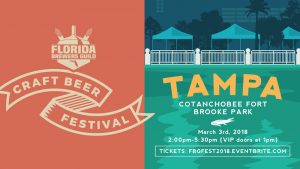 Tampa Bay Beer Week is back and the Florida Brewers Guild wants to celebrate with you!

14th ANNUAL BREWER'S BALL


SERVED UP BY THE BEER INSTITUTE AND PRESENTED BY BAKER TILLY
March 3, 2018
7:00 pm
National Building Museum
401 F Street NW
Washington, DC 20001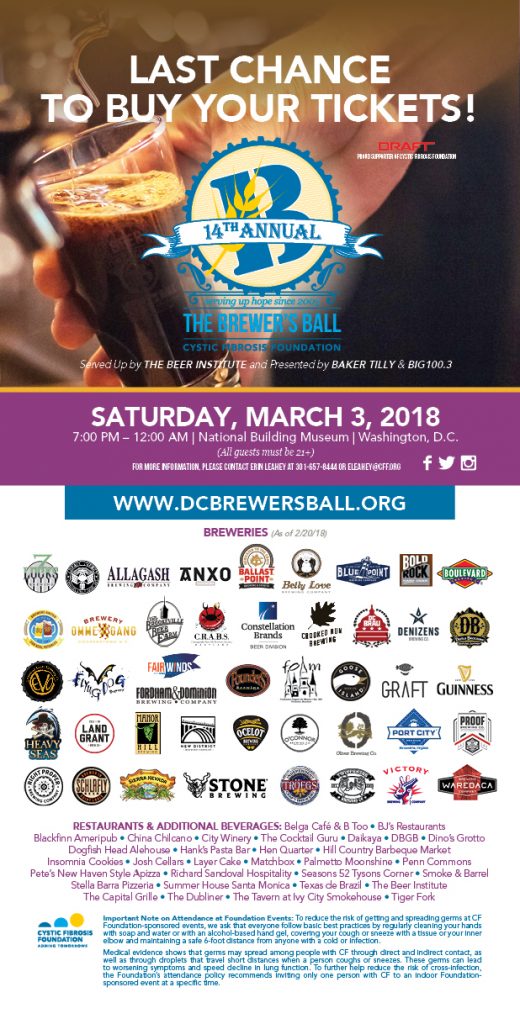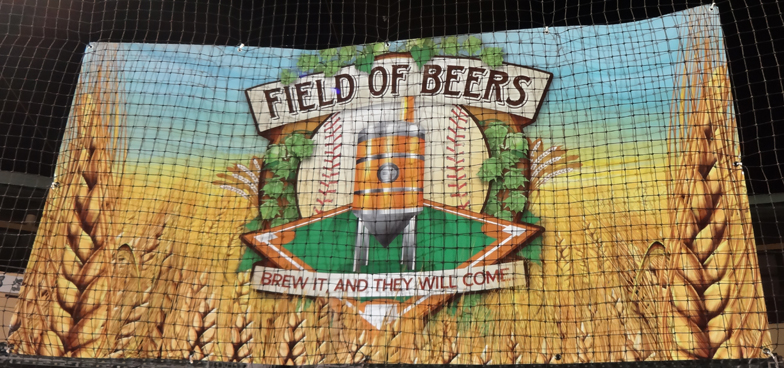 and the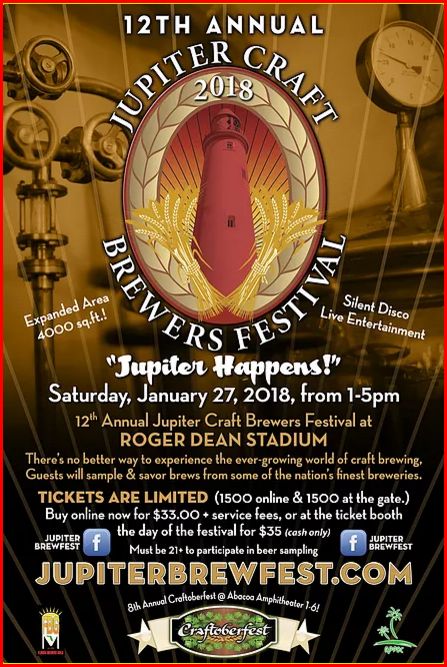 12th Annual


Jupiter Craft Brewers Festival


at ROGER DEAN STADIUM
Saturday January 27th, 2018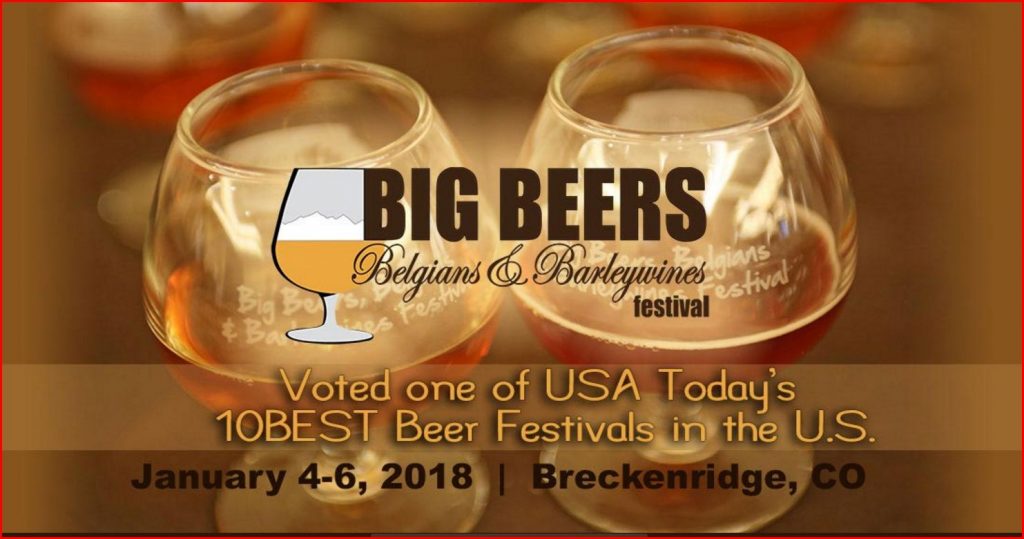 The Big Beers, Belgians & Barleywine Festival
January 4th – 6th, 2018
Breckenridge, Colorado

Saturday, August 19, 2017 from 1:00 PM to 4:00 PM (EDT)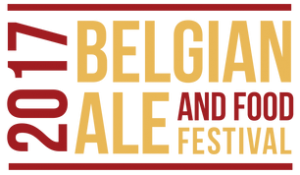 Miami Valley Golf Club
Saturday, July 29, 2017


Mystic Blue Craft Brew Cruise
Sunday, July 23 at 12:30 PM – 3:30 PM
Chicago, IL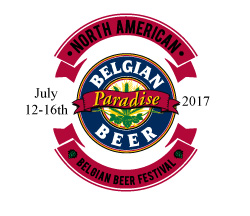 July 14 -15, 2017
Westland, Michigan
The largest exclusively Belgian beer festival in the U.S.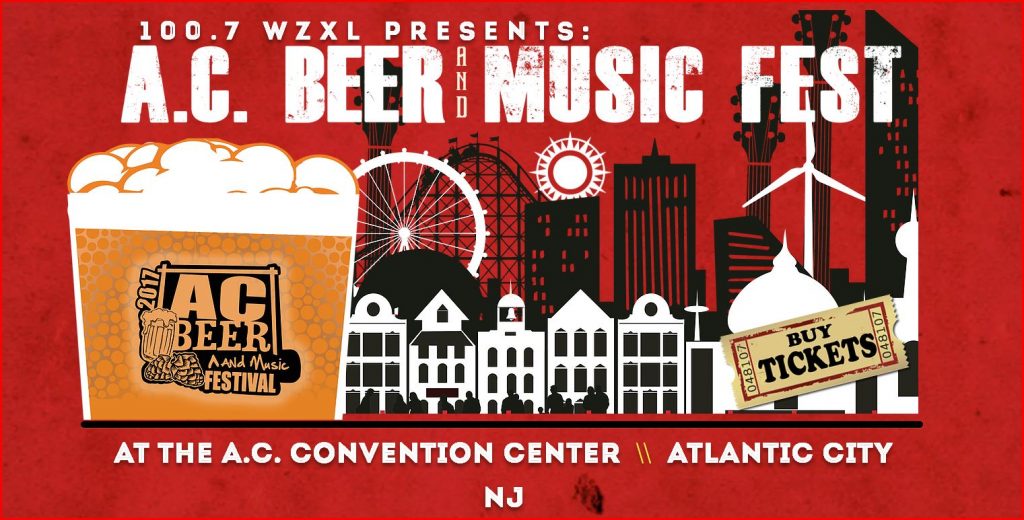 FRIDAY, MARCH 10, 2017
6:30 – 10:00 PM
Benefiting The Alliance For Independence
For More Information
863.665.3846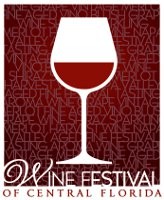 Fri, Mar 24, 2017 & Sat, Mar 25, 2017
Crowne Plaza Resort, One Resort Drive, Asheville, NC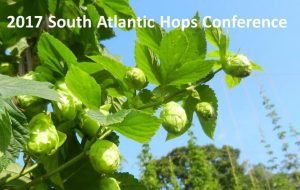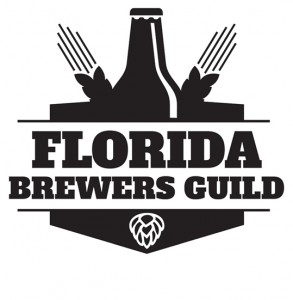 February 4, 2017 | 2:30–6:30pm |
Mighty Midway at the Minnesota State Fairgrounds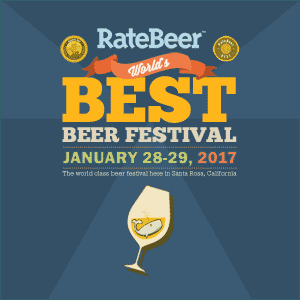 RATEBEER BEST BEER FESTIVAL



SAT JAN 28, 2017
Sonoma County Fairgrounds
Santa Rosa, California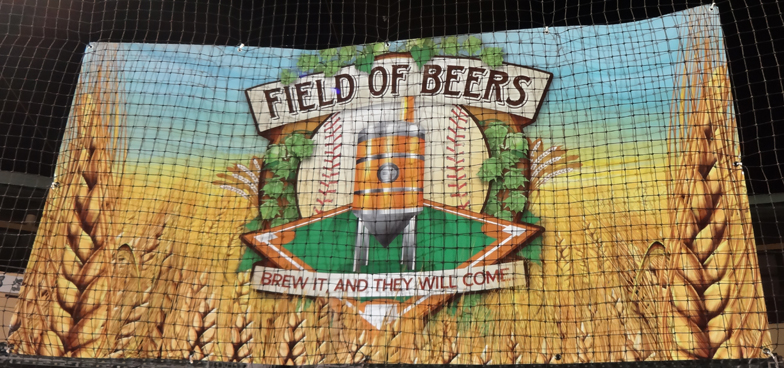 and the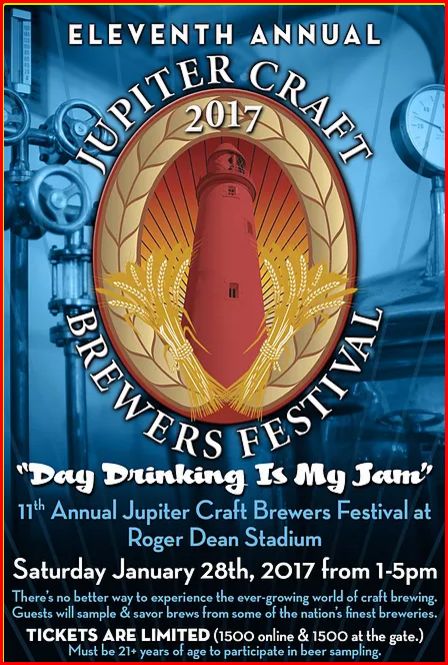 11th Annual


Jupiter Craft Brewers Festival


at ROGER DEAN STADIUM
January 28th, 2017


 Asheville's 10th Annual
Winter Warmer Beer Festival!
January 21, 2017, from 3:00 – 7:00pm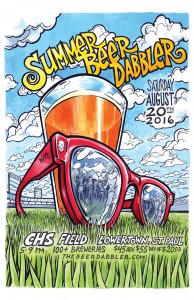 August 20, 2016 || 5–9pm || CHS Field


Craft Beer Bash  
Saturday, August 13, 2016
5:00pm – 8:00pm
PGA National Conference Center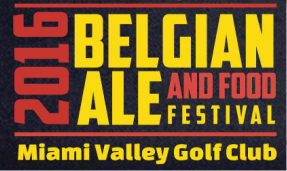 Saturday, July 30th, 4pm – 7pm
MIAMI VALLEY GOLF CLUB
3311 Salem Avenue Dayton, OH 45406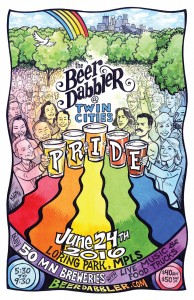 June 24, 2016 || 5:30–9:30pm || Loring Park, Minneapolis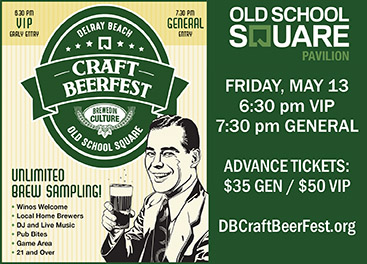 Delray Beach Craft Beer Fest
Friday May 13, 2016
Saturday  April 30th & Sunday May 1st

Visit the Craft Beer Pavilion, at the Philly Travel & Culinary Expo, & Sample Beers from Over 30 Different Breweries! Plus, enjoy samples of Cabot cheese to take your flavor profiles to another level.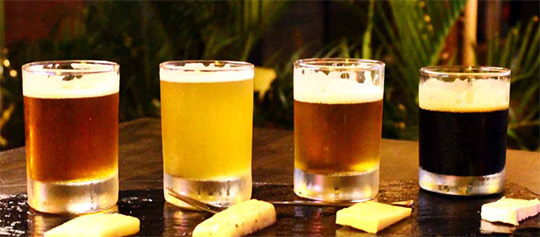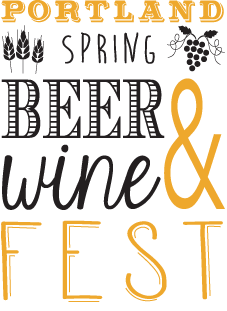 The 22nd annual Portland Spring Beer and Wine Fest is happening
March 25th and 26th, 2016


Florida Brewers Guild Craft Beer Festival
at Cotanchobee Park in downtown Tampa
March 5th 2-5pm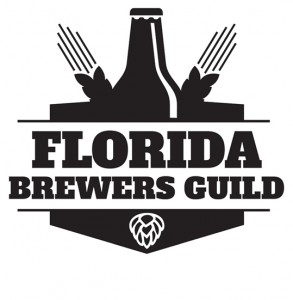 FRIDAY, MARCH 11, 2016
6:30 – 10:00 PM
For More Information
863.665.3846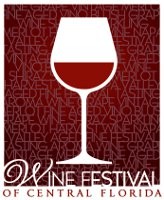 2016 Tailspin Ale Fest
Louisville's Winter Warmer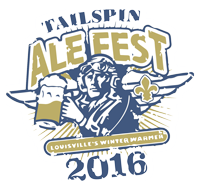 at
Louisville Executive Aviation Center at Bowman Field
February 20, 2016 3:00 PM

The largest exclusively Belgian beer festival in the U.S.


Westland, MI
Saturday, Feb 13th 2016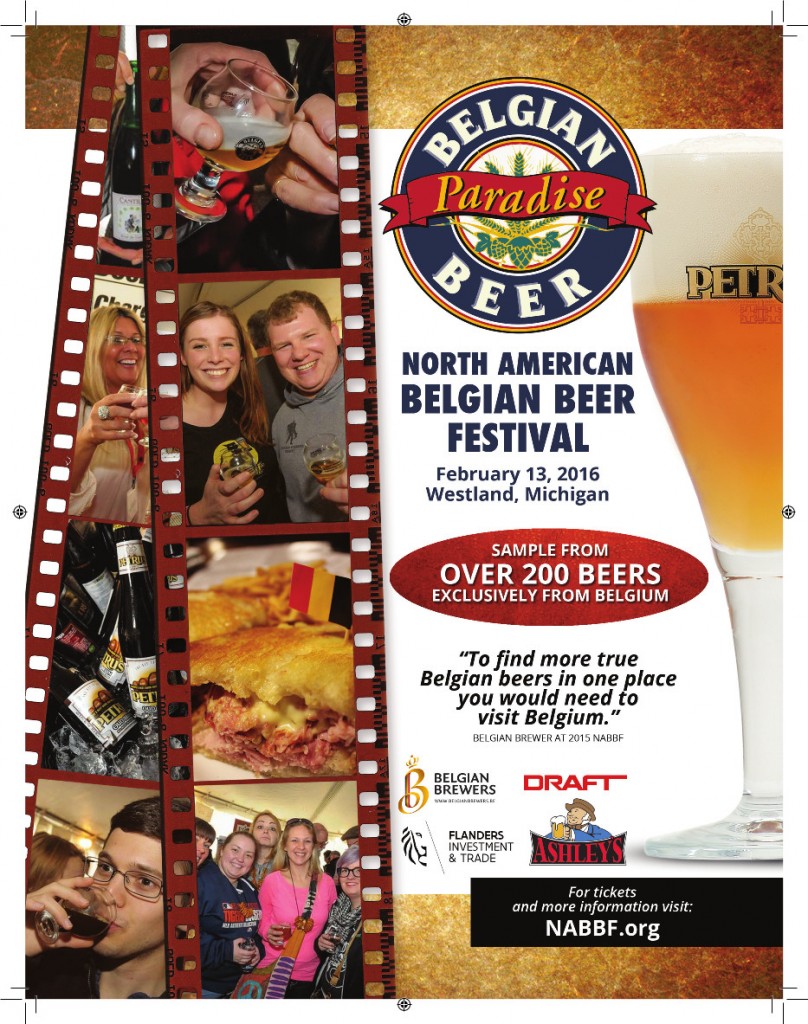 &

Westland, MI
Friday, Feb 12, 2016 – 6:00 PM to 9:30 PM

January 29th and 30th, 2016

10th Annual Jupiter Craft Brewers Festival
at ROGER DEAN STADIUM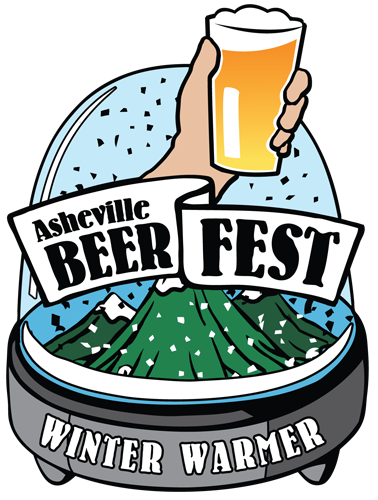 Saturday, August 8, 2015 from 4:00 PM to 8:00 PM

Although we won't be able to make either the Alpine Bierfest or the Milwaukee Firkin Fest, we are lucky enough to have one of our Beer Voyagers, Jodi, at the Barley's Angel's booth where she can answer questions about her experience beercationing with us and you can enter to win this year's Amsterdam to Bruges Beercation Giveaway!



Milwaukee, WI
VIP OPENS AT NOON – GENERAL ADMISSION OPENS AT 1:00 P.M.
Milwaukee Firkin Fest
Saturday July 18th, 2015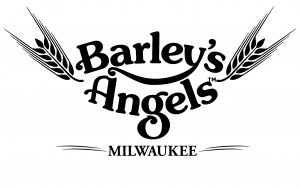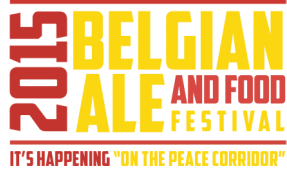 Delray Beach Craft BEER FEST

When: Friday, May 8, 2015
6:30‐7:30 pm (VIP access only)
7:30‐10:30 pm (General Admission)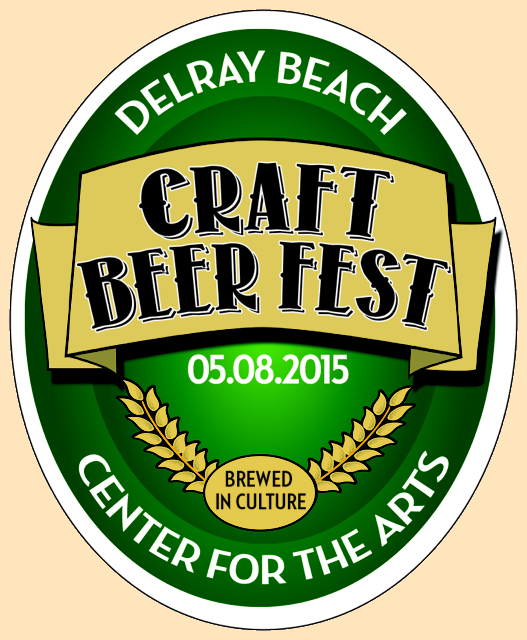 Barrel of Monks Grand Opening Tapstravaganza!
Barrel of Monks Brewing
1141 S Rogers Circle #5 Boca Raton, Fl 33487

March 20 & 21, 2015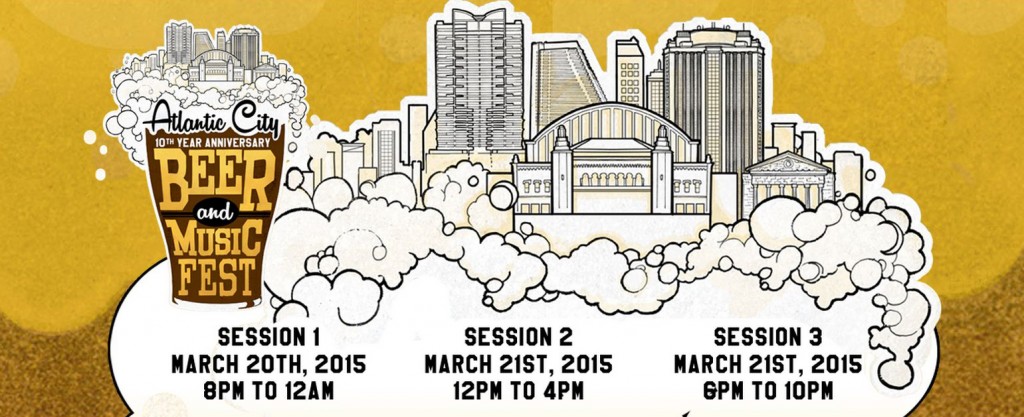 FRIDAY, MARCH 20, 2015
6:30 – 10:00 PM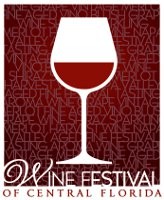 The Brewers Ball
March 7, 2015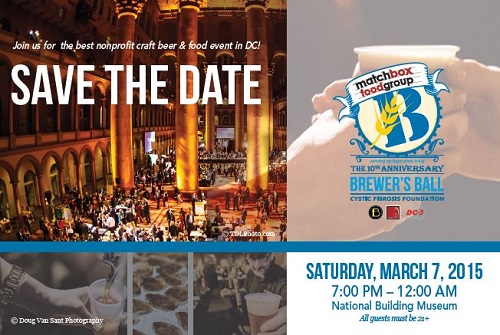 Field of Beers and the
January 23rd and 24th, 2015

9th Annual Jupiter Craft Brewers Festival
at ROGER DEAN STADIUM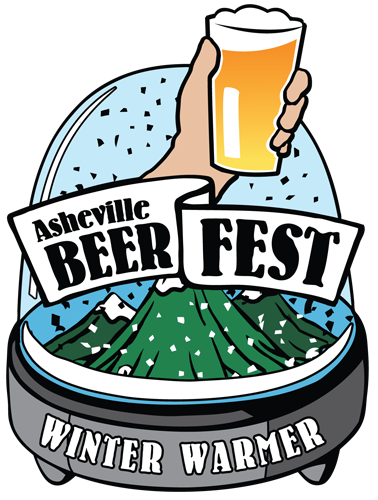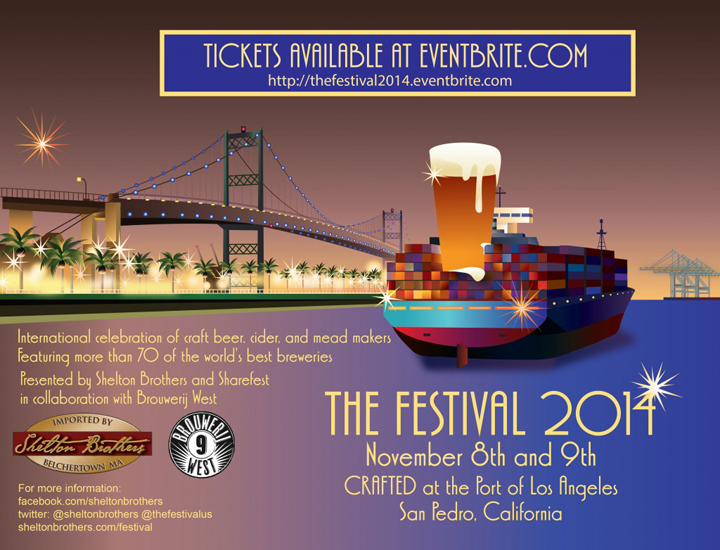 Stop by the Bon Beer Voyage/Draft Magazine Booth and


Enter to Win a Beercation to Belgium at the




Treasure Coast Beer Fest


Nov 14 – 15 , 2014

Schedule of Events:
November 14th 6-9pm
The River of Beers
November 15th 1-5pm
Craft Beer Festival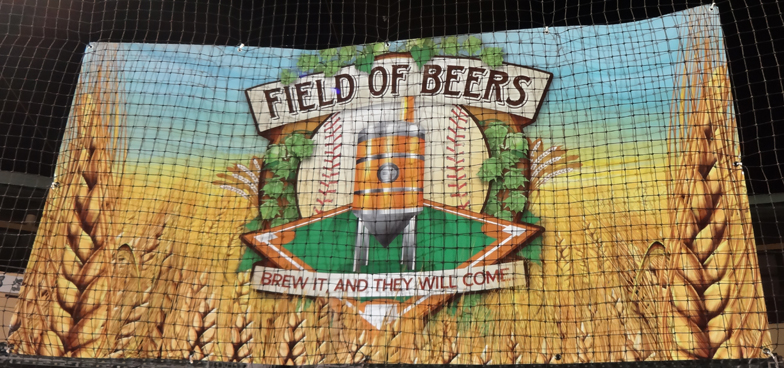 ---
2014 Wine Festival of Central Florida – Benefitting The Alliance For Independence  

Friday, March 14, 2014 6:30 – 10:00 PM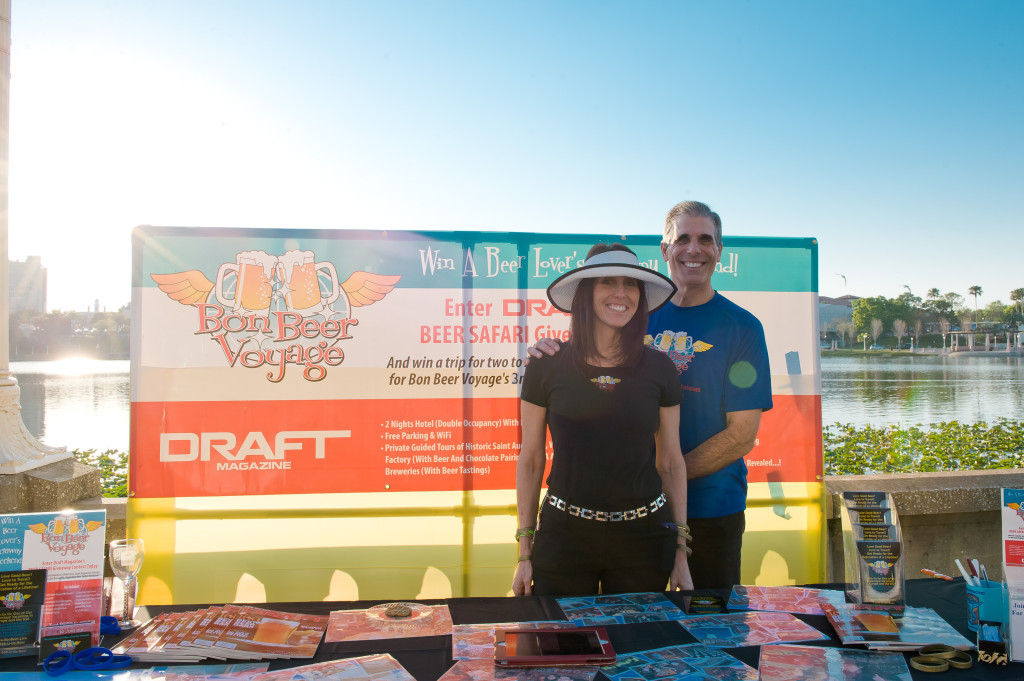 April 4th & 5th, 2014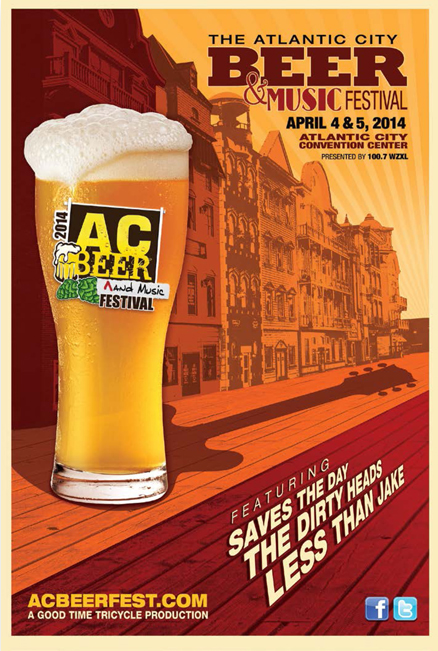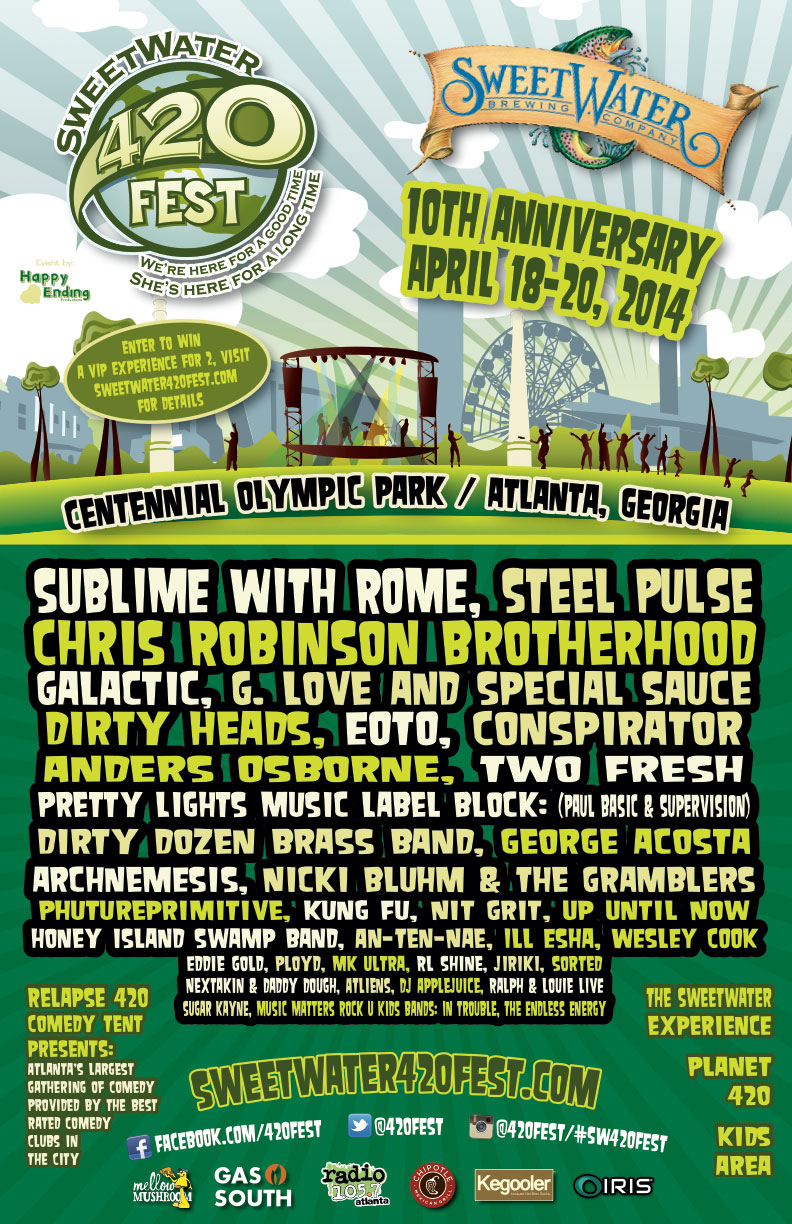 ---

---
VIP Opening of Beer 360 –
Miami's first Craft Beer Bar & International Steakhouse
---
World of Beer Coconut Creek
4th Anniversary Block  Party
Saturday June 28th All Day Long!

---

MIAMI VALLEY GOLF CLUB 
3311 Salem Avenue Dayton, OH 45406
Saturday, July 12, 2014, 4pm – 7pm
---