Live the Dream
As summer is comes to an end and you return from your vacation and head back to 'the grind', we'd like to offer a suggestion to those of you who have asked us about "living the dream"…
DON'T GO BACK TO THE GRIND.
DO WHAT YOU LOVE. LOVE WHAT YOU DO.
FIND OR CREATE WORK IN THE INDUSTRY YOU LOVE.
LIFE IS TOO SHORT TO HAVE A CAREER THAT FEELS LIKE A GRIND!
There are a lot of opportunities out there, all over the world. Open the links and start opening the possibilities!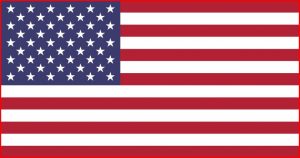 Where:  Florida
Company:  Harpoon brewery
Position:  rep
Website posting job: Link to Job
Notes:  We chose this position to post since we like their list of 'philosophies' on how they run their business:
-Treat others as we would like to be treated ourselves
-Work like an owner and think like a customer
-Make great beer and revel in it or as we say to the rest of the world: Love Beer. Love Life.
-We love the beer we brew, and we love drinking it together. We're looking for people who share a commitment to excellence and a sense of humor to join our growing team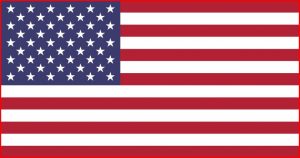 Where:  NY
Company:  Remarkable liquids
Position: Sales Representative to service accounts in Brooklyn, NY.
Website posting job: Link to Job
What piqued our interest: How cool would it be to work for a company with a name like that?
Notes from job posting: Remarkable Liquids, independent, passionate distributor and importer of the finest fermented beverages, is a fast-growing Craft Beer Distributor. We made Inc. Magazine's list of the 5000 fastest growing private companies in America in 2016 and 2017. Currently, we are looking for a Sales Representative to service accounts in Brooklyn, NY. This position offers the opportunity to become part of a great team of individuals driven to deliver the best quality Craft Beer to our customers.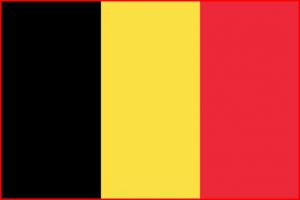 Where: Brussels
Position: Assistant Manager
Company: BrewDog
Website posting job: Link to Job  
Notes from their Job description: BE OUR CRAFT BEER GEEK. OUR PEOPLE GUARDIAN. OUR CUSTOMER SERVICE WIZARD. BREWDOG NEEDS YOU!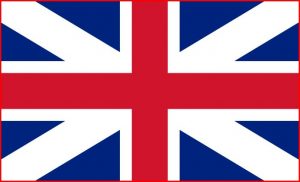 Where: London:
Company: Harviestoun Brewery
Position:  Export Sales Manager – Europe
Website posting job: Link to Job 
Notes from their post: At Harviestoun Brewery, our vision is simple – to continue to produce some of the World's best Craft beers and maintain our reputation as one of the UK's Craft brewing pioneers and innovators.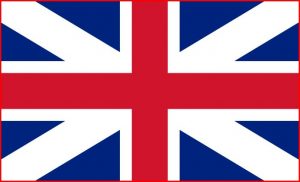 Where: Tonbridge, UK
Company:  Master of Malt
Position: PR executive/manager
Website Posting Job: Link  to Job
What We Wonder:  Can you call yourself a Master of Malt if you work for them? That would be a great title!
Noteworthy from their post: Master of Malt is an international, multiple award winning online spirits and drinks retailer. We have been in business for over 30 years and offer the finest range of single malts, other fine spirits and beers. We love drinks, we love technology, and we love to shout about it!
We're looking for an exceptional PR executive/manager to help us do just that!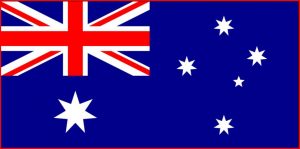 Where: Australia
Brewery:  Bright Brewery, Bright, Victoria
Position: – Sales Representative & Brand Ambassador (North East Victoria)
Job Website: Link to Job
What we dug about their job description:
-This position offers a chance to live in a truly beautiful place with world class mountain biking, cycling, hiking, camping, paragliding, snow and river sports.  We encourage broad and active lifestyles, and flexible working arrangements may be negotiated to accommodate this.
-The right person will be rewarded with an attractive reward package and work life balance.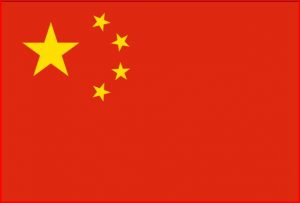 Where: China
Brewery:  Slow Boat Brewery
Position: Sales
Job Website: Link to Job
What we think is cool? The brewery's name: Slow Boat… as in Slow Boat to China, get it?
From their website: Founders, Daniel Hebert and Chandler Jurinka, both Americans and long-term Beijing expats, became friends in 2009 over their shared appreciation for craft beer. Two years later, Slow Boat Brewery was born out of their desire to bring North American brewing styles to China, while still creating uniquely Chinese beers. The name "Slow Boat" comes from the song, "Slow Boat to China" written by Frank Loesser in the late 40s. The lyrics refer to a long enjoyable trip from the United States to China… an aptly fitting metaphor if we do say so ourselves.
Where: At first, Canada ….then remote, i.e work from Home!!!
Company: Cask Global Canning Solutions
From their website: Cask Global Canning Solutions sends our equipment and people all over the world and love enabling success for our customers from very diverse backgrounds. The industries we operate in are young, entrepreneurial and most importantly – fun! Cask has grown from less than a dozen staff five years ago to more than 50 today and has sustained CAGR revenue growth of 30% for over a decade. Sounds awesome right?
Position: our Inside Sales / Account Executives (AE) are responsible for generating Sales Actionable Leads through a combination of inbound and outbound efforts.

Job offering site: Link to Job
Noteworthy bits from their job description: Our ideal candidate is someone who loves to help create things, solve problems, is energized by interacting with people from all different walks of life and liberally applies a healthy sense of humour to have fun while doing so. They thrive when they don't have all the answers, the process isn't defined and the tools aren't built. They are truly entrepreneurial, write their own material, get stuff done without many resources, and adapt quickly.
Anything less than blackbelt level Google/web skills and ninja social media ability need not apply.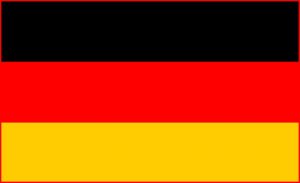 Where: Germany
Job:  various
Company: Paulaner
Website: Link to Job
Notes:  If you speak German, here is a whole listing of jobs with Paulaner.
And Last, but certainly not least, the ad for the next job read: Get Paid to Drink Beer!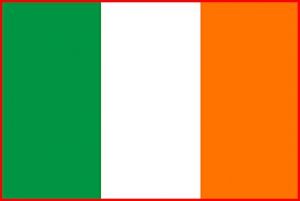 Where: Ireland
Job: Craft Beer Taster
Company: The Beer Club
Job Website: Link to Job
Notes from their job posting: Have you ever dreamt of being paid to drink beer? Well, that could soon become a reality as we're looking for beer lovers to earn a living, tasting new and innovative beers. Yes, this could just be the best job in the world
TheBeerClub.ie, Ireland's largest online craft beer store, are searching for part-time staff to join the company as official beer tasters. Beer tasters are key in helping TheBeerClub.ie keep their online store up to date with accurate and fun beer descriptions. A successful candidate will join the team to be on the edge of the Craft Beer industry in Ireland.
Good Luck to all applicants. Please let us know if any of you end up with any of these positions! Cheers!