When I began working on this month's article, I was thinking about heavier subjects, like brewery takeovers, the economics of beer and other things that are buzzing in the industry right now. As I started my research I became tired and cranky- I was just not in the mood to delve into these things. So, I thought maybe it was time to chill out a bit and decided to just find something light-hearted and entertaining to write about. So here is my break from the staid and sober (pun intended). I invite you to join me for a few minutes of reprieve by listening a few songs I found when I googled "beer songs". The videos aren't all that exciting, but the musical break is worth it, so feel free to just listen and enjoy.
Elbow Skin – Beer Son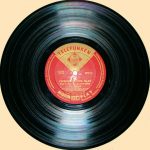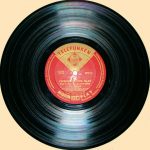 Jamie Johnson – The Beer Song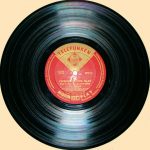 The Bard's Tale – Charlie Mops' Beer Song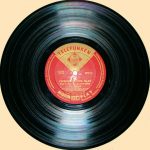 Reel Big Fish – Beer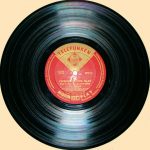 Toby Keith – I Like Girls That Drink Beer
If you have a favorite beer song, we'd love to hear it! Please share it with us on Facebook or via email. Cheer!