Gifts for Beer Lovers:
Why Send Flowers When You Can Send Hops Plants?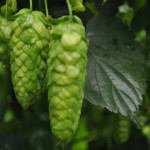 Great Lakes Hops offers a wide variety of hops plants as well as gift certificates.  So forget the florist this year…and check out their great selection for a truly brewnique gift!
Nothing Beats Bling…except Beer Bling!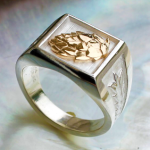 Hops Jewelry is the benchmark when it comes to unique must have hops themed jewelry for both the brewers and brewsters in your life! This is not bottle cap craft here, but gorgeous gold and silver pieces that are sure to become your favorites.
Candy is Dandy, Especially when it is Beer Candy!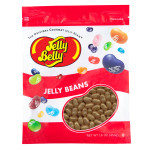 And if you haven't already heard, Jelly Belly has now hopped(no pun intended) onto the craft beer wagon and word is spreading quickly of their new Draft Beer Flavored Jelly Beans! I'm a licorice kind of Jelly Bean person myself, but I think I might have to give these a try.  Now that is what you call cool beans!
The Way to a Man's/Woman's Heart is Through Their Stomach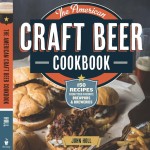 So why not make a romantic dinner based on and paired with delicious beer?  No problem, as long as you have a great craft beer cookbook (or a personal chef) around.  We say get the book and save the rest of your dough for some serious craft beers to pair with your cuisine a la biere.  We like The American Craft Beer Cookbook– well written, great pics and tasty recipes made with all of your favorite brews. Bon Appetite!
Why Send Flowers, Chocolate, or anything when you can send yourself and your Valentine on Beercation?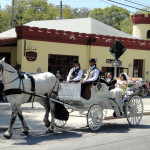 Of course we couldn't write an article on Beer Lover's Gifts without  mentioning what we think is the Best Gift of All- a Beer Safari or Beercation!