Patrick Rue is Now Making Wines for Beer Lovers!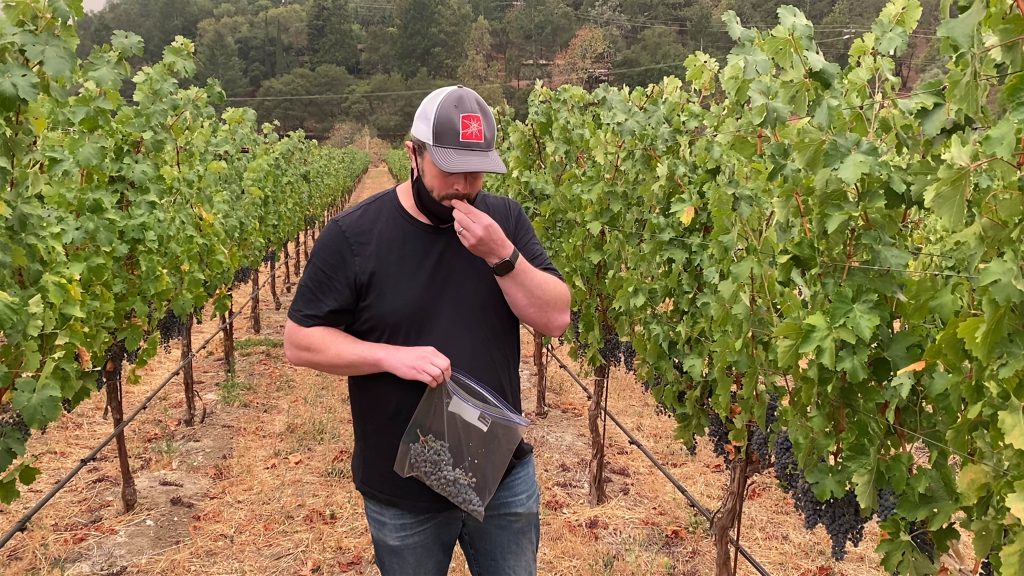 Those of you who are fans of beers from The Bruery will likely know that the "rue" in Bruery comes from its founder, Patrick Rue. Patrick started The Bruery in 2008 as his first job out of law school. As a law school student, he began homebrewing in his garage as a hobby. This turned into a passion and a few years later, The Bruery was born.  The Bruery, along with The Bruery Terreux and Offshoot Beer Co., produce premium, genre-bending beers that have been awarded 10 Great American Beer Festival medals and 8 World Beer Cup medals.
'Winemaker in Training'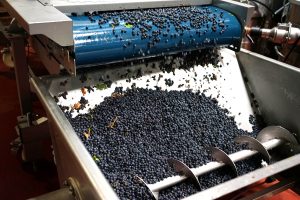 Patrick really knows his stuff when it comes to beer.  Not only is he an awesome brewer, but he is also one of only 19 people worldwide holding the title of 'Master Cicerone'! In 2016, he was named a "Top 40 Under 40 Tastemaker" by Wine Enthusiast Magazine; and in 2018, Patrick and his family headed up to Napa Valley to enter the world of winemaking to start Erosion.  When asked about the unusual name Erosion, Patrick said it came from his desire to change the way people think about wine- and eroding the lines between beer and wine as he's been known to do.
Referring to himself as a "Winemaker in Training", Patrick is now making wines as only someone with his background could. Using cool additions like cocoa nibs, cherries and vanilla beans, fun names like "Secret Handshake" and "Afraid of Clowns" and a talent for creating delicious, unique beverages, he is already gaining 90-point reviews from Wine Enthusiast on a few of his offerings!
Cans and Crowlers and Kegs Oh My!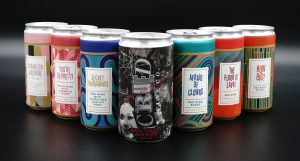 I'd be remiss if I did not mention that the brewer-turned-winemaker theme continues as the wines are packaged in cans, crowlers and kegs! Has winemaking totally won Patrick over from the hoppy side of things? Doubtful. He is working on starting a brewery within Erosion, and his beers will be served alongside his wines in his funky retro-style tasting room in St. Helena.
We are excited to have Patrick join us as a guest host for a special upcoming virtual wine tasting event where he will be telling us about his shift to winemaking and guiding us through a tasting of 5 of his wines.   More info here>