Brewery Pet Etiquette
Guest Blog Contribution from our friends at PrideBites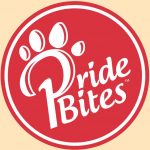 A recent trend is making way to invite "man's (and woman's) best friend" to breweries. We love seeing more and more places become pet-friendly. To ensure that this new trend succeeds, PrideBites offers advice and products to breweries to help them welcome pets along with their people.  They also offer advice to brewery guests to ensure your four legged furry best friend is following proper "petiquette" when accompanying you to a brewery.
If a brewery is pet-friendly, you can assume they've done their research. But, it does not hurt to be prepared. Here are some key points to remember before bringing your pup to a pet-friendly brewery.
Bring your own supplies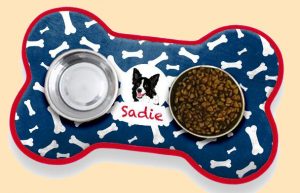 Bring your own water bowl, treats, and poop bags! While a company is likely to have poop bags and water bowls accessible for your pup, it can't hurt to bring your own. Before heading to the brewery, see if they sell and/or provide pet merchandise. If they don't, you may want to create a "doggie bag" that you keep handy to bring along for such occasions. Pridebites makes some great products if you are shopping for dog swag! (If you are a brewery owner, check out PrideBites customized products  for your pet-loving guests.)
Leash smart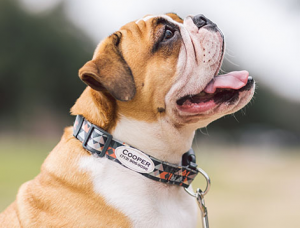 Make sure your pup is in a comfortable and secure collar with a good, non-retractable leash. Not only will this ensure that your pup is always close to you, but you can easily loop the leash around your chair while you sip on your beer!
Know your pup
If you know your pup is someone who is hyperactive, we suggest taking your pup on a w-a-l-k before heading to the brewery. Wearing them out will make them less rambunctious, which will make your brewery experience stress free.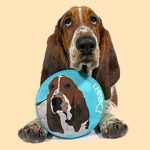 Keep them occupied
Chew toys are a great distraction for your pup. Giving them a toy to play with allows you to enjoy your beer and company while your pup is also having fun by your side.
Be social 
Make friends with other dogs and their dog owners! Bringing your pup to a brewery is the perfect way to meet other pups in your community. Remember to know your pup in terms of how well they socialize with other pups.
Enter Here to Win One of our Week-long Belgium Beercations this October