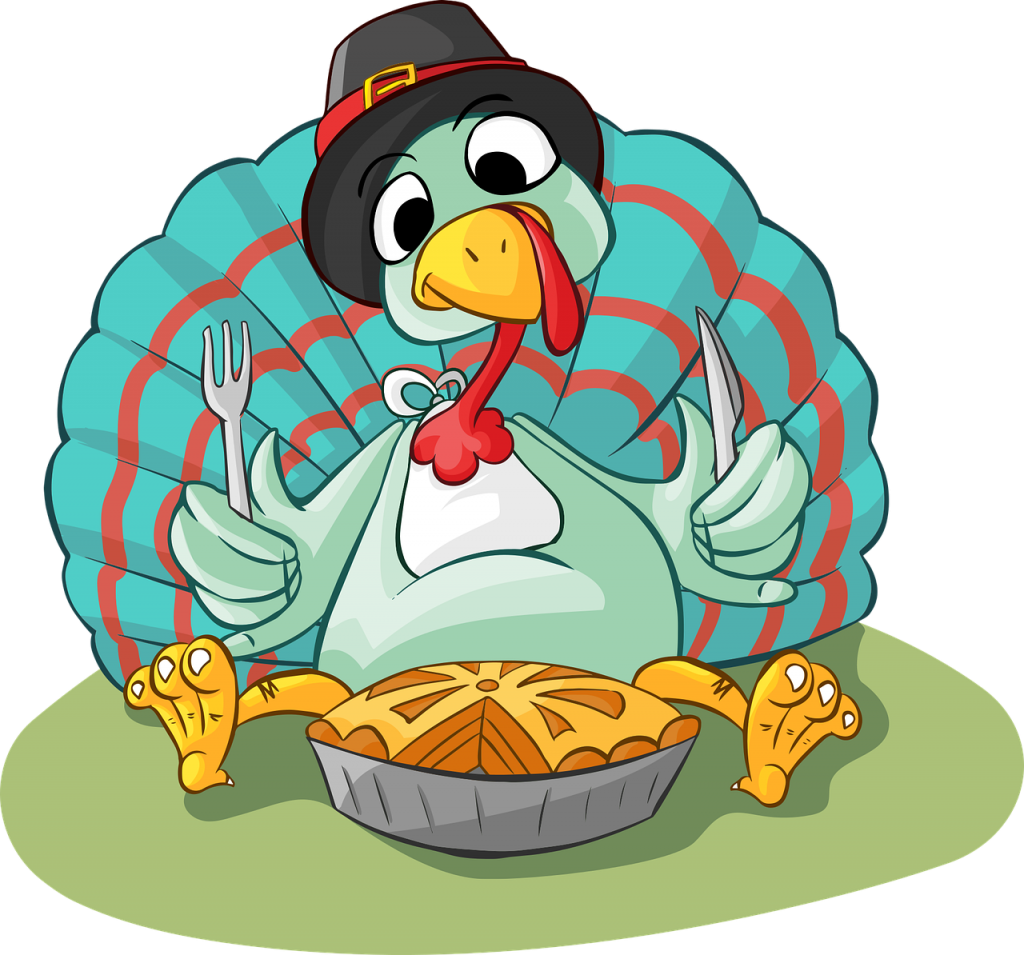 So?  What are your plans for Thanksgiving? Are you making a turkey? Do you have a secret recipe? Inquiring minds want to know…We'll share our faves if you tell us yours! 😊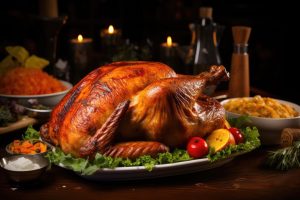 Our favorite beer turkey recipe is from Sean Paxton aka the Home Brew Chef. His Oven Roasted Beer Brined Turkey recipe is lip-smackingly delicious and easy to follow, if a bit time consuming… but well worth it! If roasting is not your favorite prep, you can brine your turkey as per his recipe and then decide how you want to cook it. While we have stayed traditional and roasted ours, I could only imagine how amazing this would taste if it was cooked in a turkey fryer. Alas, we are not brave enough to work one of these, so let us know if one of you tries it!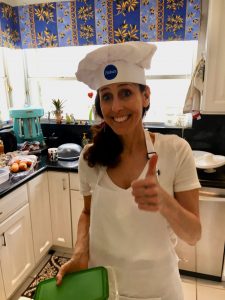 Apparently our friend the home brew chef is not the only one to discover the joys of beer and turkey. Here is a simpler method of adding beer to your roast turkey, with some yummy rosemary to compliments of Pillsbury!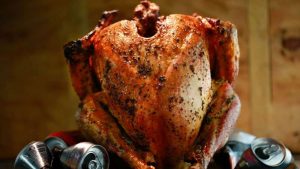 This year, our chef on the barge cooked up some beer can chicken for a casual meal one night. While I always hate giving up a perfectly good beer to something other than drinking, it was worth it. The meat was really moist and delish. And this recipe from the Rachel Ray show is probably even easier than the Pillsbury one above. Bonus: this goes right onto your grill so you can heat all the other goodies, from pies to casseroles in your oven.
Let us know how you made your holiday bird- and if it was amazing, please share your recipes and pics!
Happy Thanksgiving and Cheers,
Ruth and Mike