Its not too late to get awesome gifts in time for the holidays!
Check out our last minute buy and download ideas below!
1. Destination Beer Fest tickets- Here's the scoop on some of the hottest upcoming fests around! Grab your tix while they are still available, these fests are sure to sell out soon!          
Two in Florida-if you don't live here, these winter fests are a great time to plan a trip to warm up with great weather and great beer! If you do live here, this is a no brainer.
One in Boston– There is a reason Beer Advocate's Extreme Beer Fest is now going strong in its 16th year- this is a bucket list item for all beer geeks, so make sure you buy yourself a ticket as well.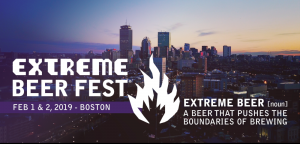 One in Colorado– If you are looking for a winter getaway surrounded by winter sports and full of great beer and beer events,  Big Beers, Belgians and Barleywine Fest still has ticket available. You can up your game and add a beer paired dinner to your tickets to make this a truly memorable gift!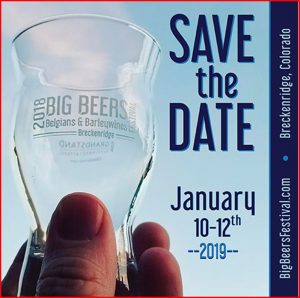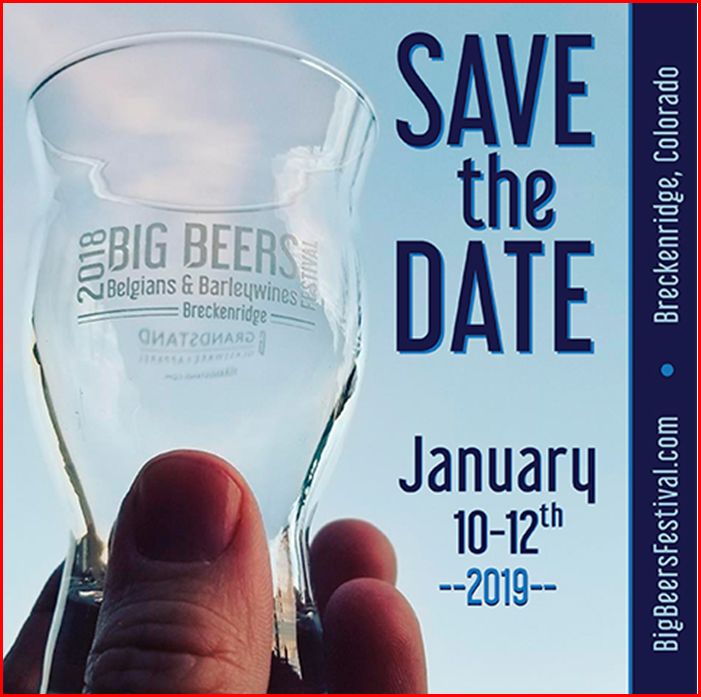 2. Books from Pete Brown, award-winning beer writer and Chair of the British Guild of Beer Writers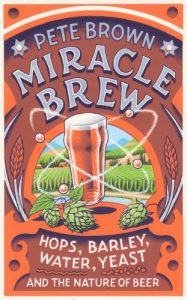 Pete is one of the coolest guys we know in the beer community. He always has a fresh, interesting perspective to share in his lectures, articles and/or whatever book of his you are reading.  Fortunately, not only are his books available on Amazon, but you can also get Audible books and or Kindle versions which you can download immediately (i.e. in time for the holidays)!  Check out his website for a listing of his books and links to Amazon US or UK https://www.petebrown.net/books/
3. Best. Gift. Ever.
You know we'd never miss an opportunity to invite you to travel with us, so wanted to make sure you knew that we have availability on most tours listed, but heads up that early booking prices will end and prices will increase after Christmas for the Asheville Beer Safari Weekend. This Year's Asheville trip is updated with a slew of new brewery visits, including Sierra Nevada, Zillicoa and Highland! Check  out our  Current Beercations and Beer Safaris and give someone the best gift ever: The Beercation of a Lifetime!