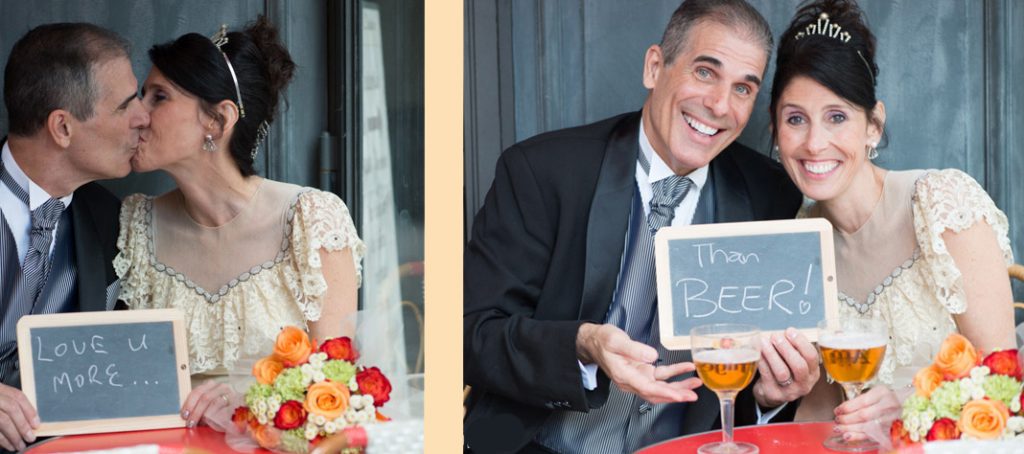 If there is anything we've learned over the last few years, it is that we all deserve to treat ourselves – as well as our loved ones – and enjoy life to the fullest.   Valentine's Day is a good reminder to get off our butts and plan to do just that.  If you are reading this, likely you or a loved one are a lover of beer, wine and/or spirits, so we have done our best to help guide you on a few ideas for the best choices to celebrate and enjoy this Valentine's Day and beyond.
1. Privately guided or publicly offered tastings are a great gift. Private, in-person or online tastings can be customized to the recipient's favorite products, rare vintages or even pairings with chocolate, cheese or other items. Our Bon Beer Voyage private online beer and chocolate pairings events have been quite popular around Valentine's Day make for a fun gift any time of year. Check with your local liquor store or even online to see what tastings are available for your beverage of choice, print out a gift certificate for a tasting, wrap it around a bottle – and viola! Perfect Gift!
2. Trips geared toward exploring the makers, history and culture of your favorite beer, wine or spirits. This could be as simple as a day trip to visit and tour a local distillery, to a weekend in Napa for wine, to a few days on the Bourbon Trail to a full blown European Beercation. And for the perfect Valentine's Day combo of beer and chocolate, don't forget our special Beer & Chocolate Lover's Belgium Beercation Cruise with co-host Pete Slosberg, American beer pioneer and creator of Pete's Wicked Ales.
3. Festival Tickets. Festivals are not just for beer, although there are some amazing beer fests coming up all across the USA! A few to check out:  The Florida Brewers Guild Fest on March 4th  in Tampa Florida, The Tailspin Ale Fest in Louisville, KY and the Temecula Valley Balloon and Wine Festival (which also has a beer garden!).
4. Great Glassware. Nice glassware enhances the drinking experience. Whether it is a chalice for a Belgian Quad, a crystal flute for champagne or an artistic martini glass, according to the experts, having your pour in proper glassware will show off your beverage of choice in the best of all possible lights.
5.  Books. Books can be great gifts if they are the right topic for the recipient.   It helps to really know what interests your gift recipient about their favorite beverage. If they are a homebrewer, then  brewing books could be appropriate, but it they  are more interested in the  history or culture of a beverage then that is a different story. Do they like to travel? If so, maybe a book about the wineries, distilleries or breweries in the area would be a great option. Or do they just like to enjoy their favorite beverage–without pursuing it beyond the glass…? In this case, buy them a bottle and not a book 😉
And remember, it's not the gift that counts, but the thought behind it.  That being said, I think I'll have a beer! Cheers!